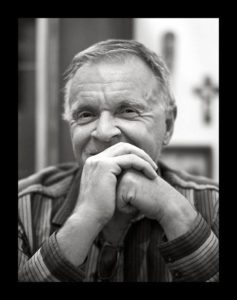 After years of writing for other people and organizations, it makes sense to have somewhere to contain ones thoughts, hopes and inspiration.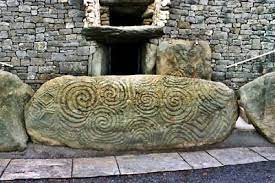 I hope these ruminations will feed the mind and soul and make sense of our journey together as I begin my retirement.  The past few months have given me time to paint and write more, spend time with friends and family and finally organize my blog! Thanks to everyone who share in this adventure!
There are a few past articles and sermons but the main focus of my blog in 2022 is to share a memoir that links the connection betwen art, activism and coming out. I am on target to write a chapter a week and publish it for friends and anyone interested in these connections.
I am also sharing my art, where most of my paintings came from a wonderful trip to Europe last summer and are for sale. Please contact me for reactions, comments and prices of something you are interested in or are thinking of commissioning.
I just framed the "Singel Amsterdam'" watercolor from 2018, and this is what most of the summer art willl look like in a 19×22 frame and mounted.